Anyone can work out. Training involves goals and a plan to get there. At IOFC, we choose to train.
We are a personal training & athletic performance facility that has served the Boston area for over 20 years. Founded in 1996 by owner Joseph Sumrell, IOFC provides training to  a diverse group of professionals, athletes, and fitness enthusiasts.
Our system is designed to push the body to new levels of strength and fitness while also training for better quality of movement and function. We aim to provide an unrivaled training and learning experience that promotes physical progress and well being.
Whether you're an athlete looking to elevate your performance, trying to lead a healthy lifestyle, or looking for new challenges,  we have a program that can suit your goal(s).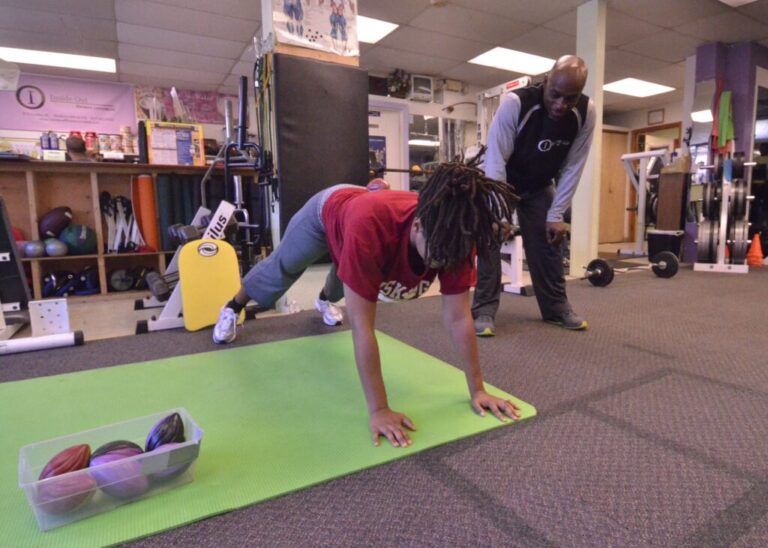 513 Dudley Street 
Boston, MA 021119
617-708-0323
Mon – Thurs: 10:30 am – 7:30 pm
Friday, Saturday: 10:30 am – 3:30 pm
Sunday: Closed